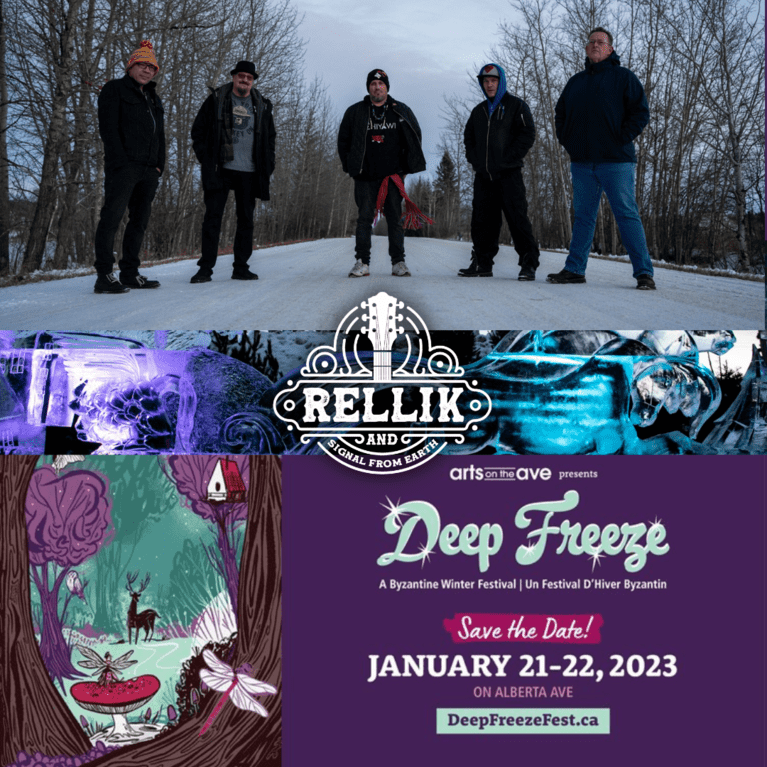 Hip Hop artist gambles on new direction in Country music, wins Okimaw Award, more winter performances and a new single thats going strong
CANCON – INDIGENOUS – ALBERTA
Happy new year music family!
When Edmonton based Indigenous artist Rellik ventured away from Hip Hop, and chose to explore the boundaries of music, he was heading into uncharted waters.
But after a full album and 2 years worth of performances throughout North America, his feet are now wet within the Country music market.
"It was such a roll of the dice for me. I had just had an amazing run in Hip Hop, won major awards and was being plastered and placed all over the spectrum, but I knew there was a world beyond Rap music for me and I needed to do this."
Fresh off the heels of an award win at Edmonton's city hall at the 2022 Okimaw Awards which celebrates Indigenous men who display leadership qualities in their communities, Rellik has a brand new single, This Town, which is doing well on local radio stations as well as syndicated shows throughout North America and around the globe including CFWE/ CJWE , CBC RADIO ONE Key of A , Tunes from Turtle Island across Europe , U.K and Australia, Julian Taylors Jukebox, and Indigenous in Music with Larry K and the NV1 Network which syndicates across 200+ stations to name but a few.
While the new single is still picking up steam following the Christmas break, Rellik is also scheduled to perform at this year's Deep Freeze Festival on January 21 and 22nd as well as tour support for Ishkode Records Artist, Aysnabee who rolls through Edmonton on February 10th at the Aviary.
Hear more about the new single here!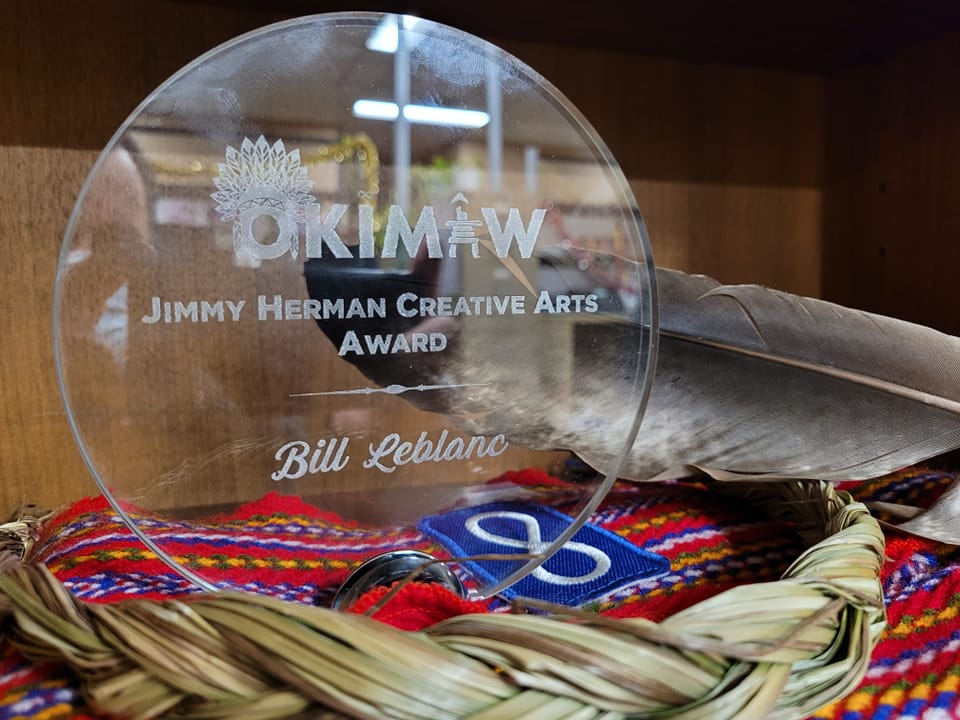 Download press kit and all assets here!
Rellik is available for features or interviews and greatly appreciates any media coverage.
For more information, please contact us at [email protected]