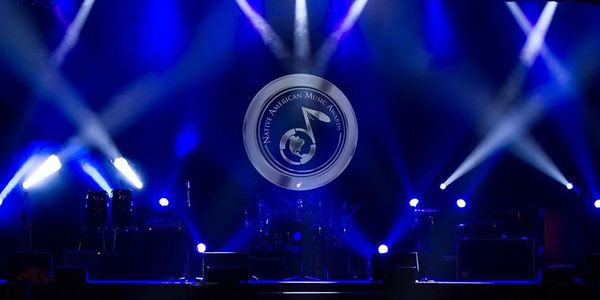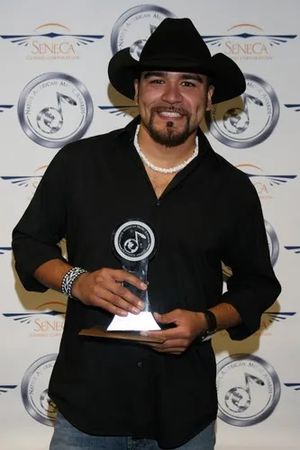 COUNTRY SINGER/SONGWRITER SHANE YELLOWBIRD GONE AT 42
Award winning Country Singer/Songwriter, Shane Yellowbird, has died at the young age of 42. He was a two-time Native American music award winner for Best Country Recording. In 2011, he won for his debut recording, "Life Is Calling My Name" and in 2012, he won for his second album, "It's About Time". His music video entitled, "Barefeet On The Blacktop" was also nominated for Best Music Video in 2009. He performed live at the 11th Annual Native American Music Awards hosted by actor Gil Birmingham.
Shane Yellowbird (Cree) was born on July 7, 1979 in Hobbema, Alberta Canada. To overcome his stuttering problem, Shane was encouraged to sing in sentences. His talent and vocal art soon launched a musical career. Louis O'Reilly, of O'Reilly International became his manager and signed Shane to his record label in 2003.
"He had a tremendous voice and a tremendous charisma, and kind of a shyness and an 'aww shucks' bashfulness that people saw in him and gravitated to him for that reason," O'Reilly said. O'Reilly learned of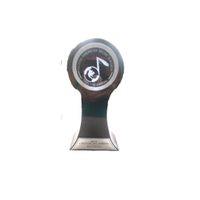 Yellowbird's death Tuesday morning. The manager knew his former artist had epilepsy and sometimes suffered seizures, but he did not know how Yellowbird died. Tributes have been posted on social media since news of Yellowbird's passing.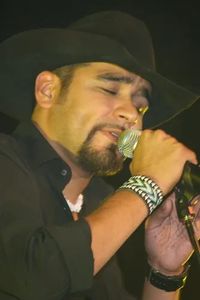 In addition to his Native American Music Awards, Yellowbird won the Canadian Country Music Association (CCMA) Rising Star Award in 2007, and that same year he was nominated for a total of five awards. He was also nominated for a Juno in 2008 and would win three more CCMAs in his career. In Canada, Shane was best known for his song "Pickup Truck", which made him an immediate Canadian star. He was named Aboriginal Entertainer of the Year at the Aboriginal People's Choice Music Awards and had one of the 10 most played country music songs of the year.
No official word has been released as to the cause of his death. The Native American Music Awards & Association extends our prayers and condolences to his fiance, family and fans.